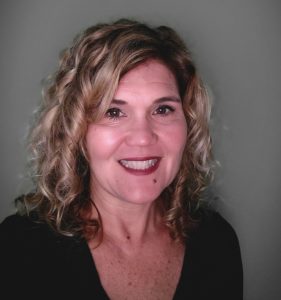 Michelle Berry Domer, J.D.
Michelle received a BA in History in 1989 from the University of Wisconsin-Madison; and a JD from Indiana University School of Law in 1992.
Michelle has 29 years of experience in family law and has now focused her practice to matters relating to children through adoption, guardianship and the termination of parental rights.